Print Design & Production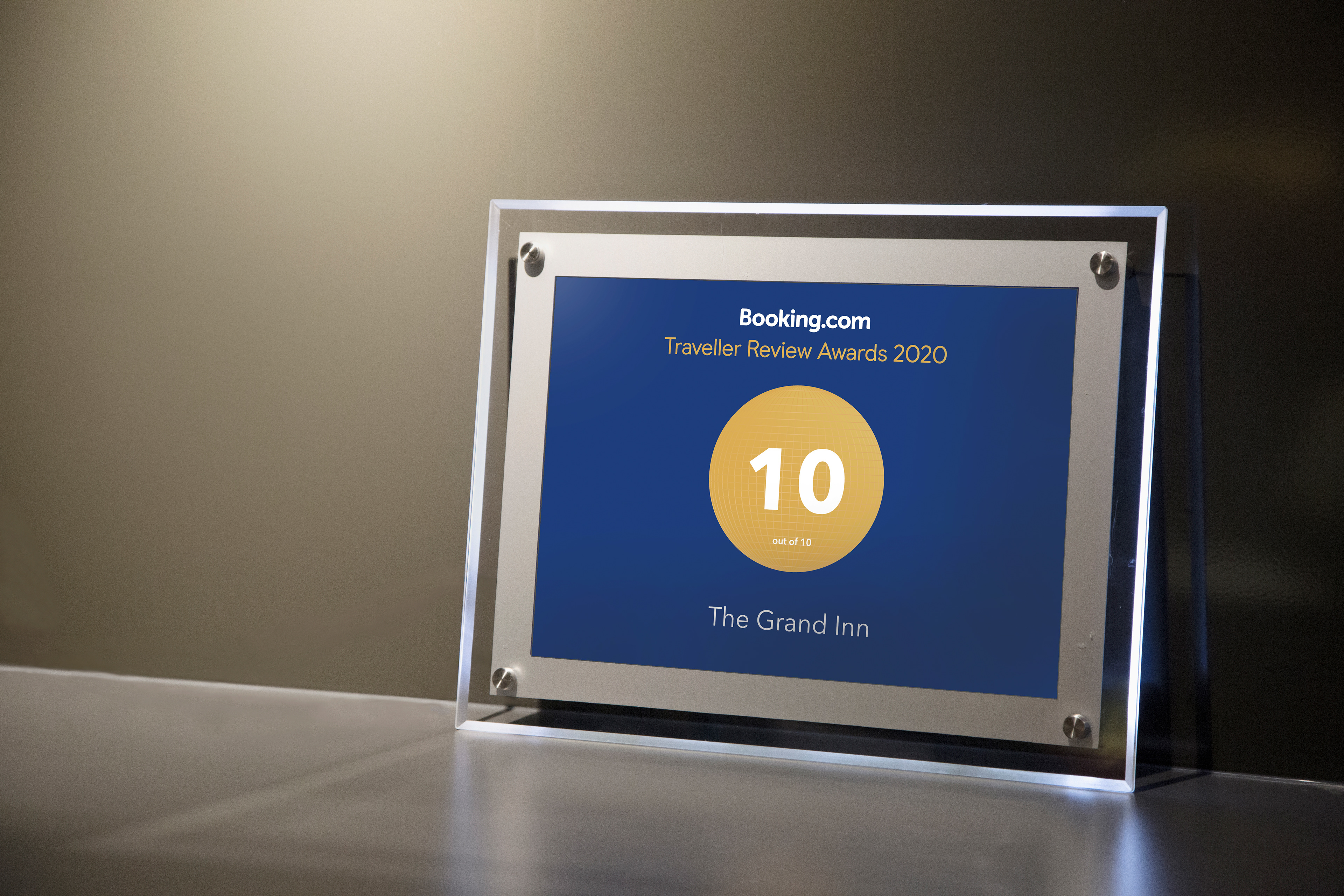 In 2020, the now Traveller Review Awards was awarded to almost  1M partners, and for the first time beyond the accommodation business to our transport  partners (Rental Cars).  Additionally, we built a webshop  for partners to purchase their own personalized Booking branded merchandise.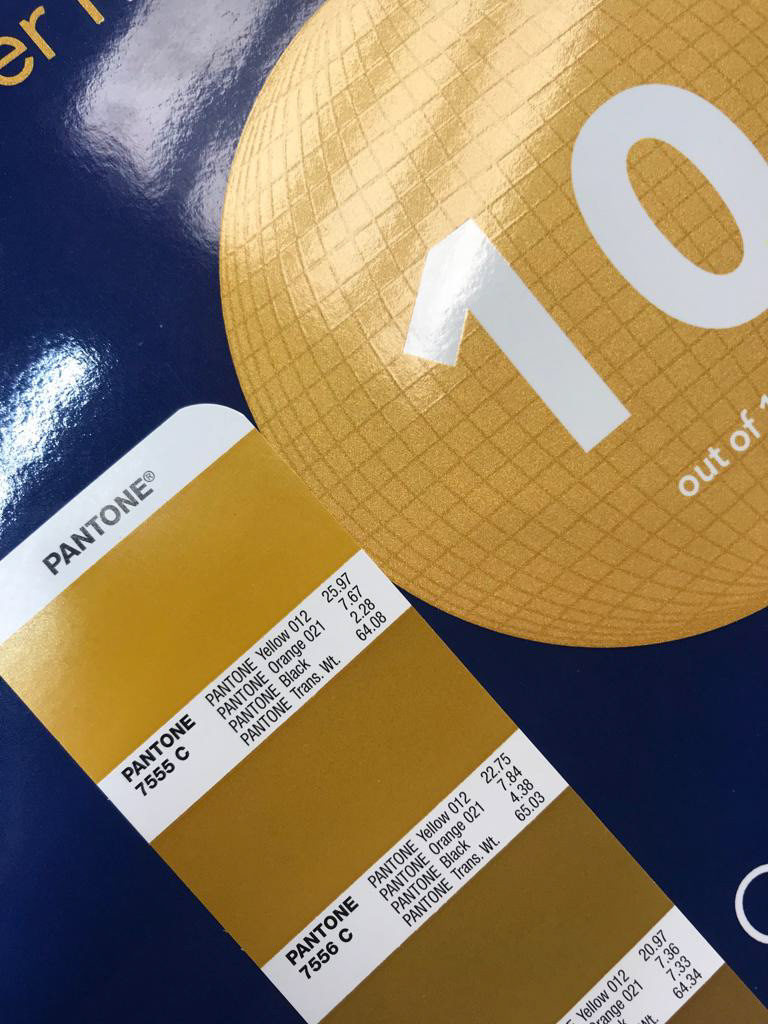 In 2018,
851.575
accommodation properties won the Booking.com Guest Review Awards. This design is en evolution of the design in 2017, trying to elevate the experience and the quality of the award.  The concept's intent is to showcase the complexity and propagation of Booking.com partnerships.
The physical package includes a custom envelope, a congratulatory letter with localised text, an award certificate and a window sticker. The digital package contains two custom awards per winner, and all the necessary assets for the subsequent dedicated email marketing campaigns.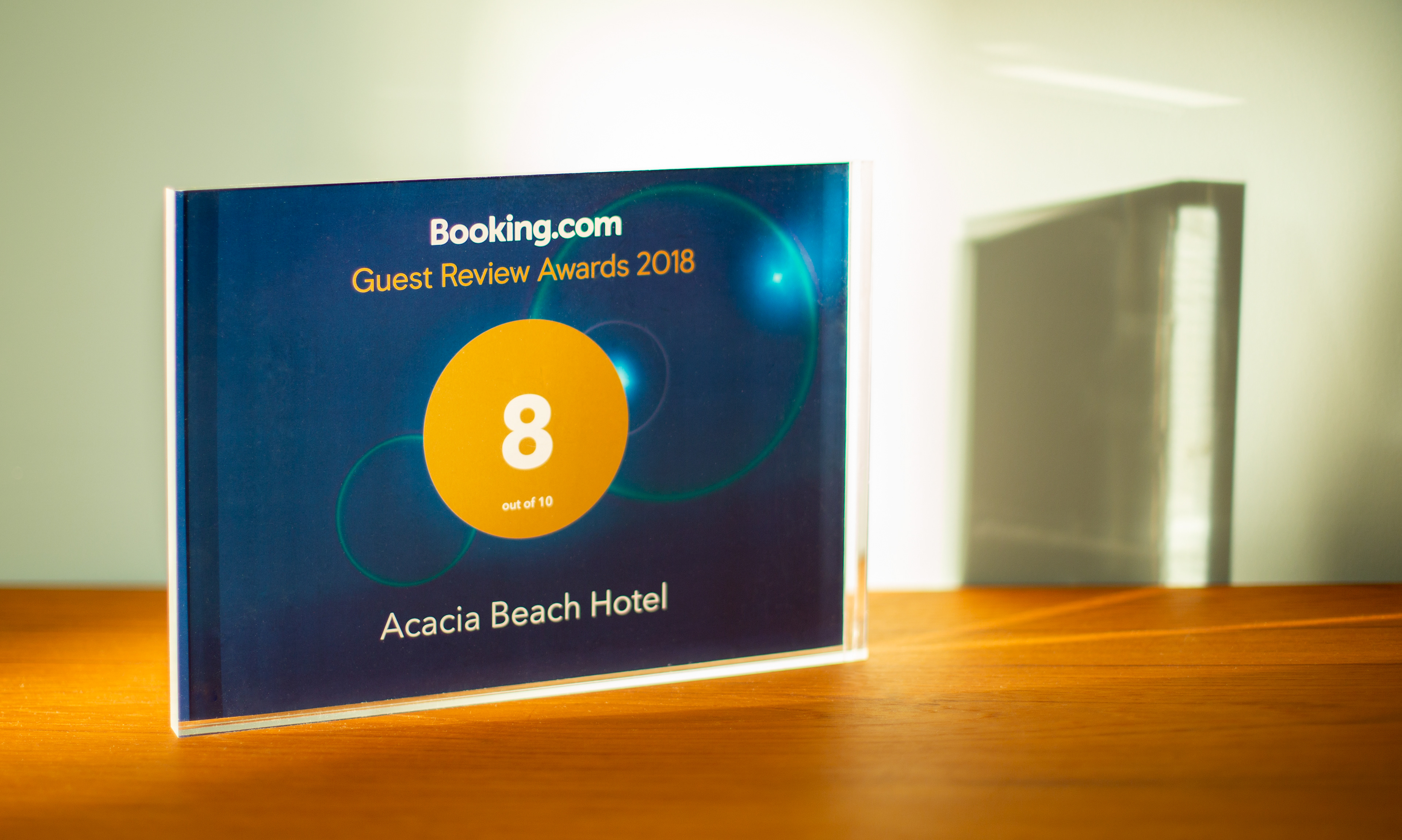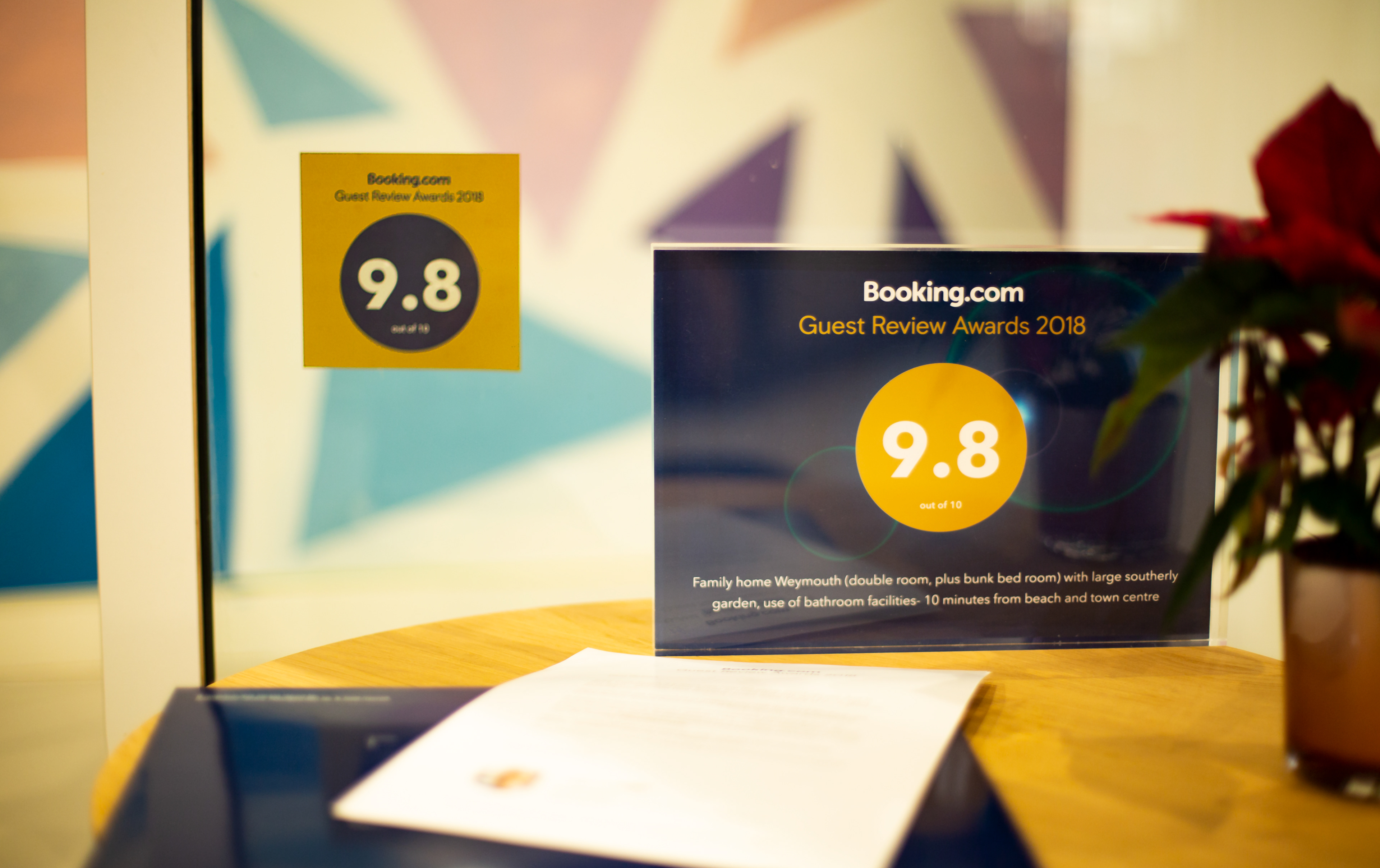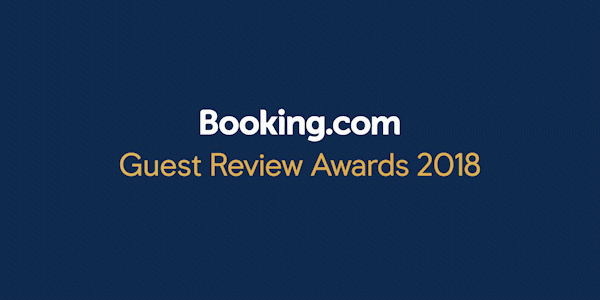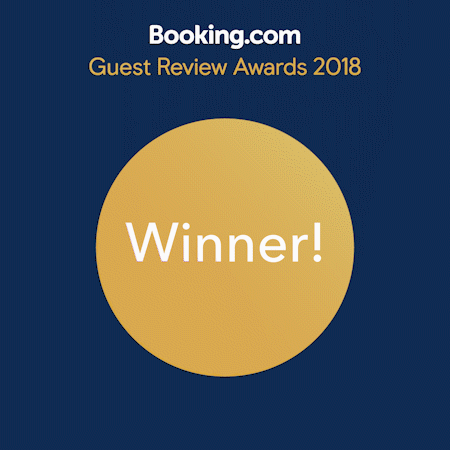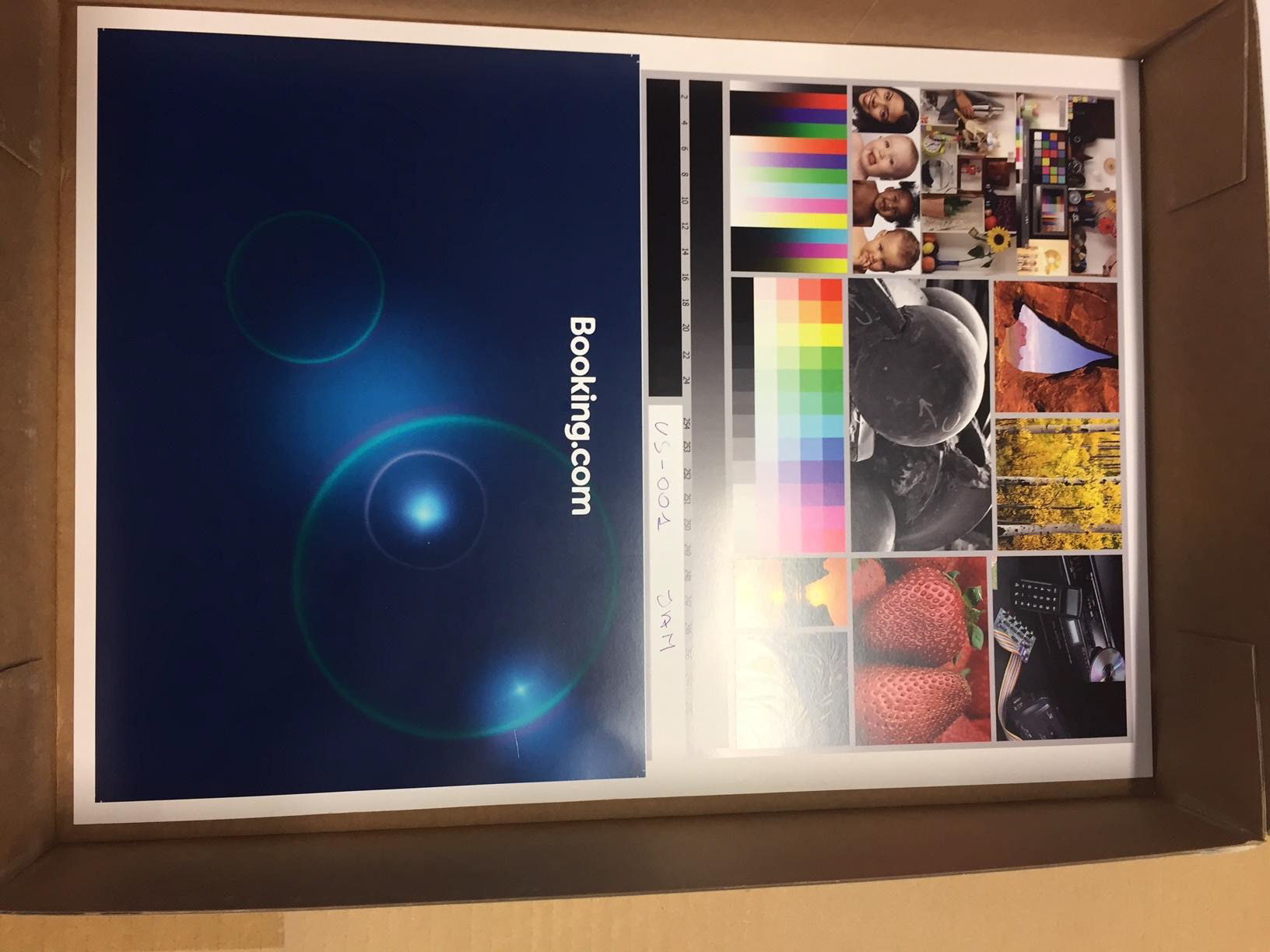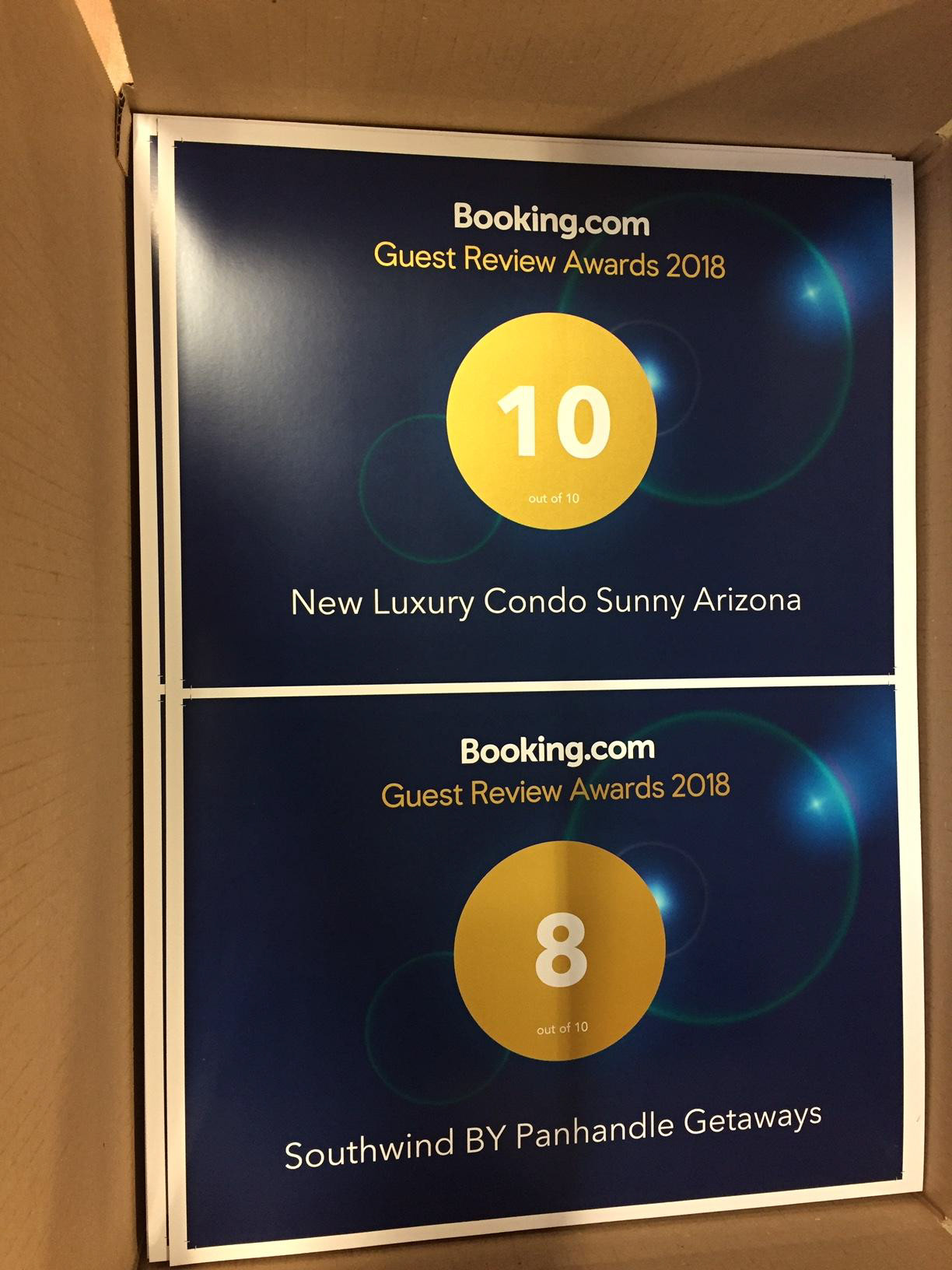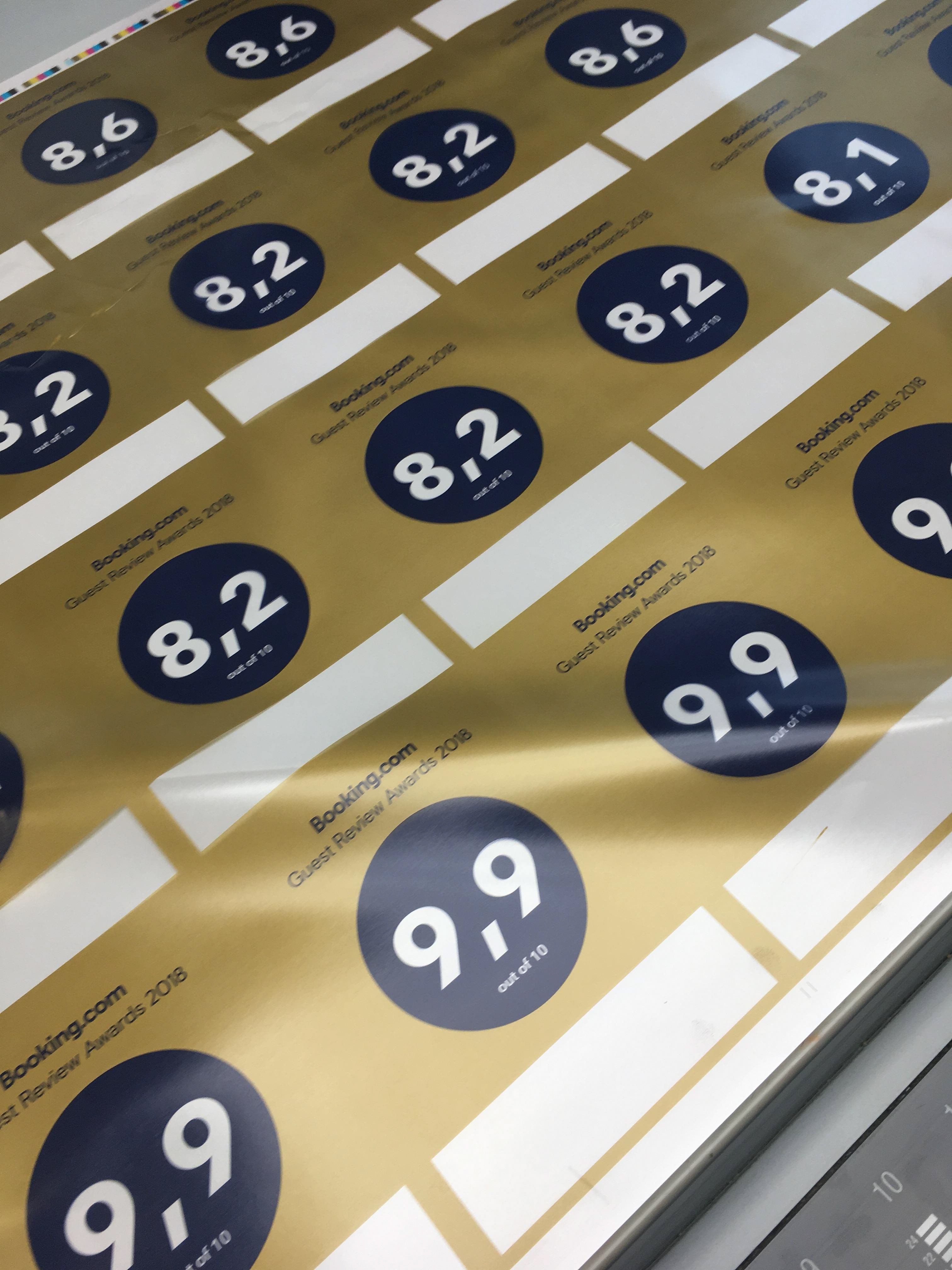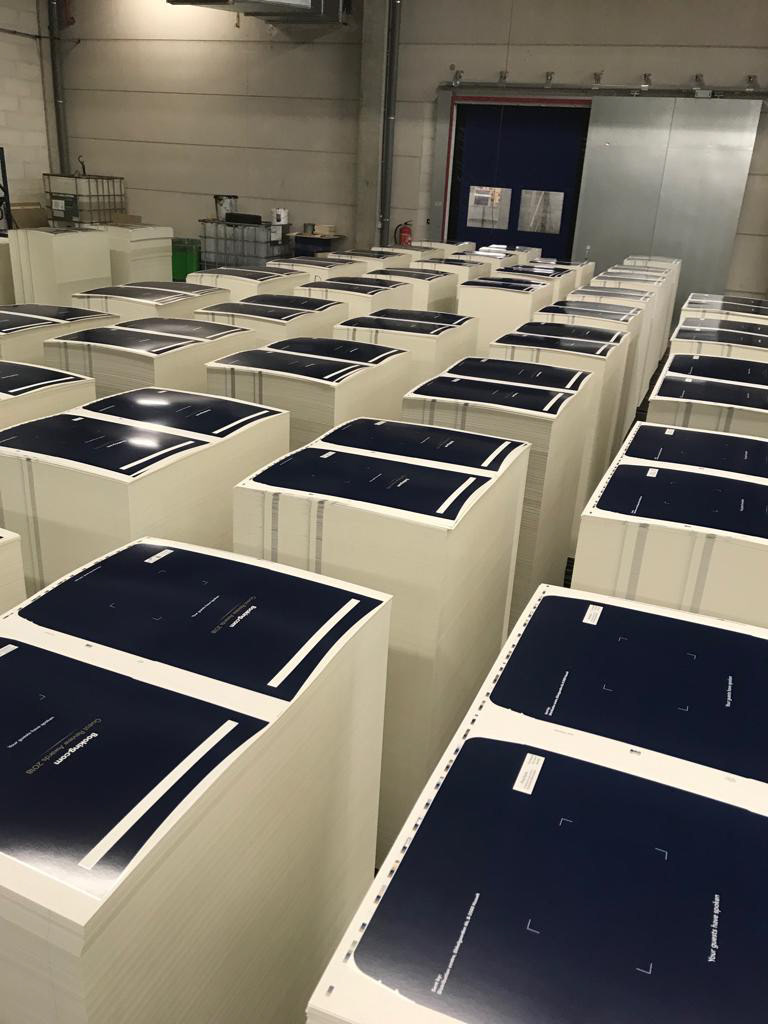 The package showcases a flow and consistency among all pieces, ensuring an alignment between the printers and substrates. The design work also included creating a set of typographic rules valid for all elements and character sets on the winners database.
The social media reach of this campaign has been particularly successful this year with over
150.000
posts across Twitter and Instagram.